ALARIE GIBBS
oneColumn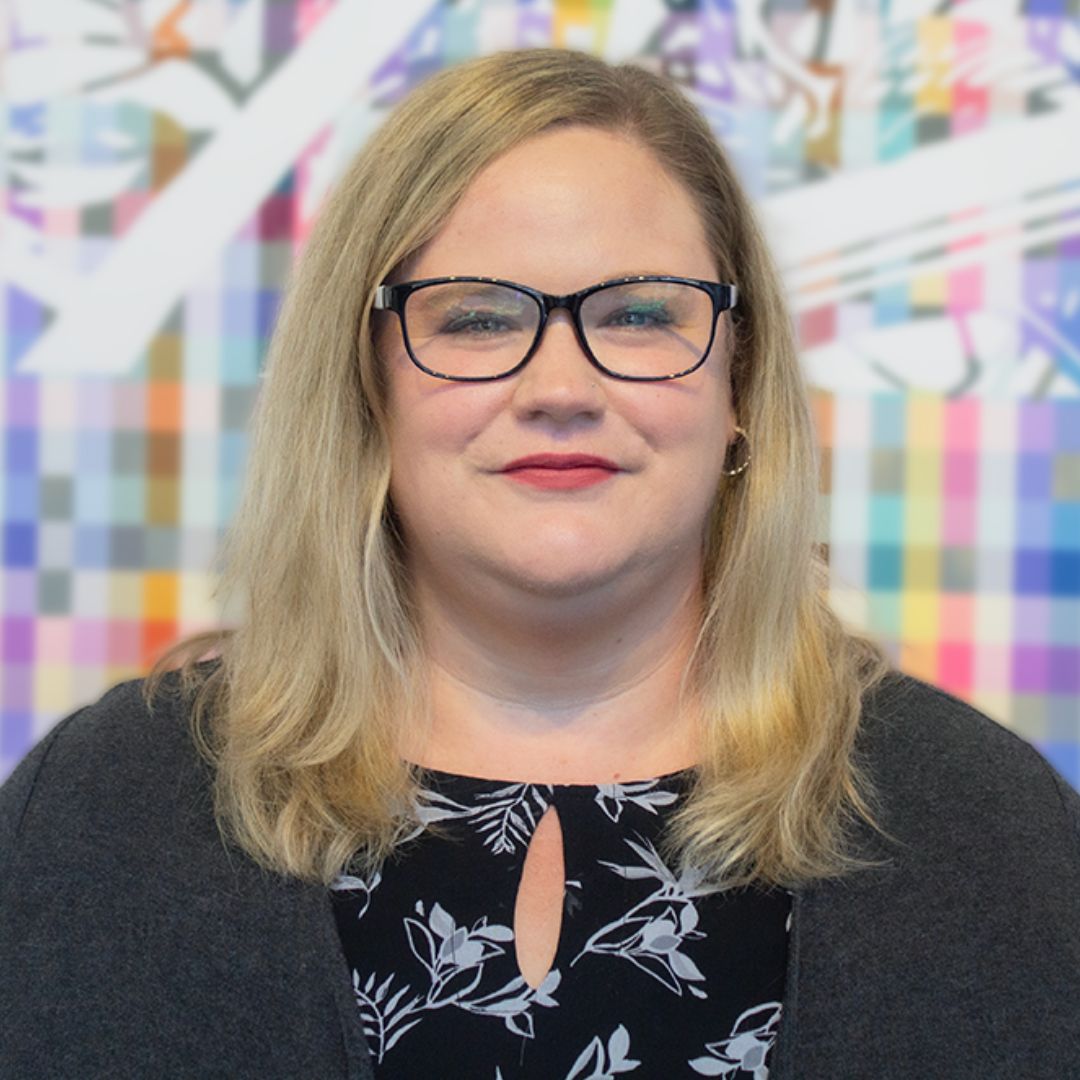 WAYNE & DELORES BARR WEAVER EDUCATOR FOR FAMILY & CHILDREN'S PROGRAMS

---
Dr. Alarie Gibbs is currently serving as the Wayne & Delores Barr Weaver Educator for Family & Children's Programs, or the Assistant Director of Education, at MOCA Jacksonville, a Cultural Institute of the University of North Florida (UNF). Dr. Gibbs recently transitioned from higher education academic affairs as the Curricular Community Engagement Coordinator on the main campus of UNF in the Center for Community-Based Learning (a high impact practice). 
She is an experienced higher ed. and nonprofit administrator as well as a professional educator in visual arts and special education. Her specialties include arts, culture, and heritage programming for children and families, collaborative teaching and learning, community-based learning, curriculum and instruction, professional development, and qualitative/mixed methods research. Among her professional experience in education and the local nonprofit sector, Dr. Gibbs is also a fine artist with over 20 years of experience in the areas of drawing, painting, printmaking, and photography. She has been able to hone her artistic ability into graphic design skills that have manifested as print and media advertisements, webpages, graphic organizers, and social media posts throughout her professional career.
Dr. Gibbs earned her Doctor of Education in Educational Leadership, with an area of research in nonprofit arts and culture education and leadership. She also holds a Graduate Certificate in Nonprofit Management, and has additional research and community interests, such as the arts, multicultural education, social justice, and humane education.
CONTACT
904-620-3212